This week, we're coming to you with your Napa date night plans. Fret not about restaurants and choosing from menus like grocery lists, or deciding on which bar to end up at. We've got you covered.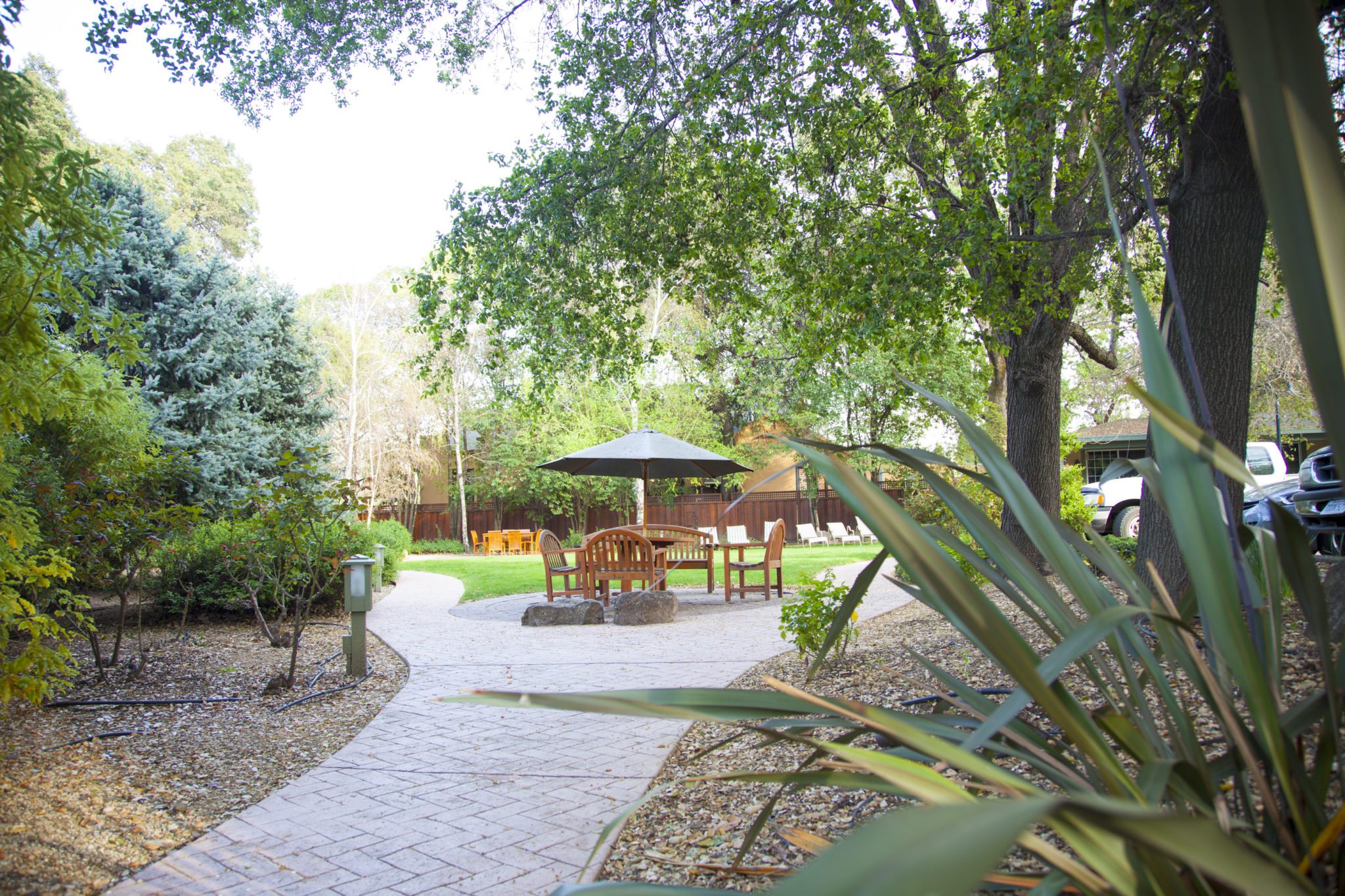 Go on, get some exercise. Spend your sunny afternoon out and about.
Take a leisurely walk around town to see the perennially changing sculptures. The art is judged a few times per year, and new artists are constantly coming into rotation. This is something to check out whenever you're in town. (Not to mention, it's just a low-key excuse for a good walk.)
Fall in Saint Helena really isn't too chilly — especially not this year, at least so far — but once the sun goes down, you'll start to feel it. Start your evening with a fresh, hearty, and shareable meal.
Brasswood Bar + Kitchen, at 3111 St Helena Hwy N.
Go for dinner, and you're looking at a lot of main dishes priced between $20-30. We would like to recommend that you order a few appetizers and split it up tapas-style.
Here's what's good: the oysters, the peach and burrata plate, the roasted eggplant lasagna, and the arancini with basil pesto. Alternatively, any choice of their pasta will do you right.
They have an extensive wine list, partly because this restaurant is just one part of the greater Brasswoods entity. Their own Brasswoods Cellars wines are available for tasting, or a full bottle.

It's time to catch a movie.
Cameo Cinema, at 1340 Main Street St.
This very adorable theatre has that classic marquee board, which we love. They're playing all the big releases and some indie picks, too. Treat yourself to a little popcorn if you're not too full from dinner.
Let's top this Napa date night off with a nightcap.
Goose & Gander, at 1245 Spring Street St.
They specialize in craft cocktails and great bar bites. We like the Cucumber Collins and their riff on the Pimm's Cup. And if you're still feeling like you need a snack, order the duck fat fries or their charcuterie board.
You already know you're staying at El Bonita, and now you have a full evening's plans. So, when are you coming to visit?