The City of St. Helena is not only home to most of the wineries of the Napa Valley — we are also home to some of the best shopping and sight-seeing in the region. Things to do in St Helena are practically unlimited.
Join the community by heading to some free things to do in St Helena
In June, check out music in the park. August brings the Heritage Fire by Cochon 555. September comes with the Hometown Harvest Festival. October? Sidewalk sales! Keep an eye on our posts and our local Napa tourism outlets' news, depending on when you hope to visit.
Go wine tasting
There are endless options of things to do in St Helena alone, but all of Napa? Take a look at the varietals available in our AVA. Which wineries offer your favorites? You can try much more than a glass of wine at your dinner; you can try dozens of samples during your visit! Make an appointment (if it's required) and see what's out there.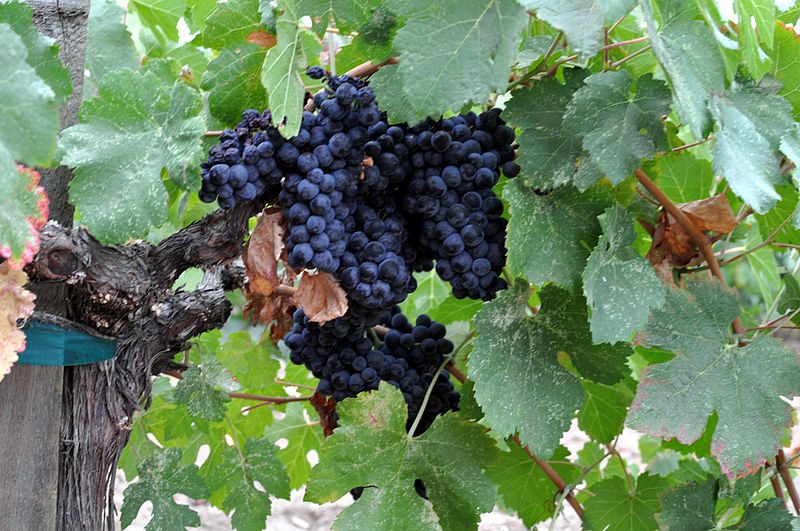 Learn about Napa Valley history
St. Helena was incorporated in 1876. With a century and a half of culture and community, you might be interested in some of our Napa Valley landmarks or a tour through the Historical Society.
Eat, eat…and then eat some more
The Napa Valley has more Michelin stars per capita than any other wine region in the world. There's a reason we offer so many restaurant recommendations! Whether it's brunching al fresco or dining late by candlelight, we're rich with dining options here.
Try something new
No need to stroll by foot through all the vineyards. See them from above! Balloon rides are really a once-in-a-lifetime experience, and there's nowhere better than here to have that experience.
For something a little more down-to-earth, try visiting the petrified forest, riding along on a bike tour, or attending a class at the Culinary Institute of America in Napa. You can arrange for a small group event or a personal cooking class (though not offered by the CIA) — it's up to you!
What's on the itinerary for your next visit?
We'd love to know. Let's keep in touch!