El Bonita Motel of St. Helena has a history deeply rooted in the Napa Valley wine country culture. Here we're taking a moment to appreciate the preservation of our own early-twentieth century Americana and Art Deco design. For a motel Napa Valley presents a lot of high-end hotels and alternatives. We're aware. But we want to maintain El Bonita as the retro motor court it's supposed to be.
In the heart of the Valley: a historic Art Deco motel Napa CA
We are right on Main Street in St. Helena. While many acres of our city serve active vineyards, St. Helena hosts many small local businesses — ripe for boutique shopping and fun.
Unless you're traveling with children — and even then, no judgment — El Bonita Motel Napa CA is the perfect place to open up a bottle from any of the many St. Helena wineries nearby.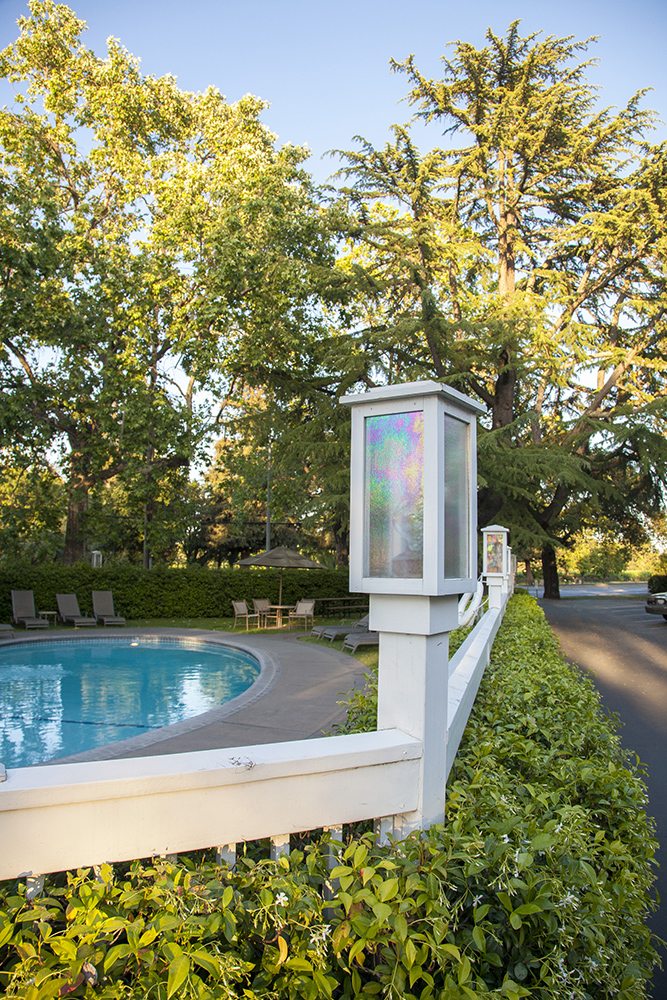 We're lucky to be able to operate our outdoor pool year-round. Napa Valley weather is pretty reliable. But do take a swim when you get in, because evenings — especially in the winter! — can dip into the 50s.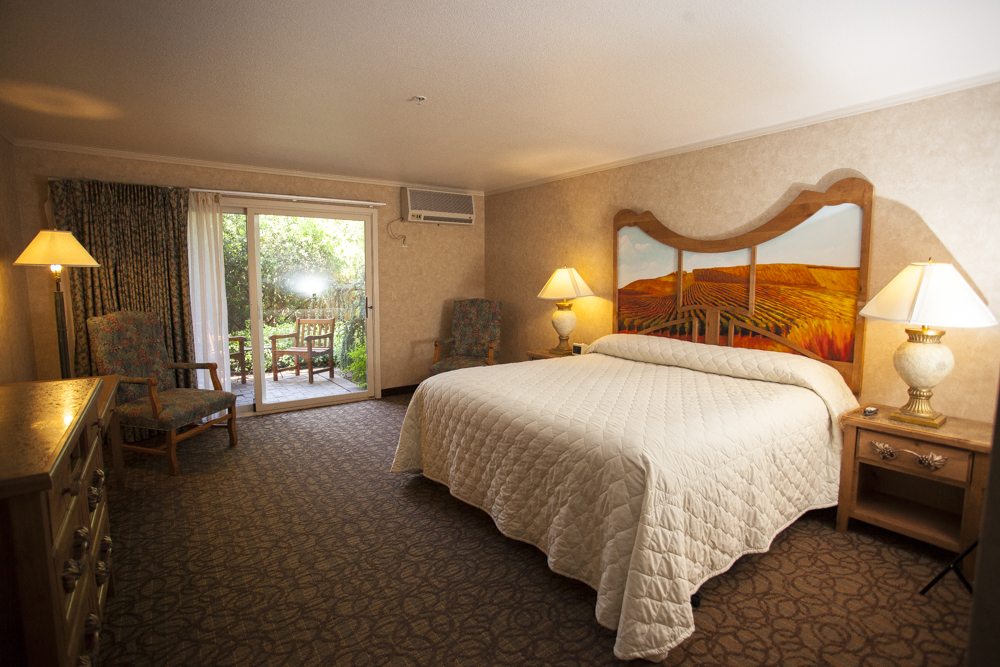 …Not unlike the classic styles of our rooms. Modern amenities? Meet cool retro decor.
Your getaway is private, and it feels just like home.
We're happy to recommend dining for you and your party. While we love many of our St. Helena restaurants, why stray from the fun of the aesthetic? We're into the New American cuisine and elevated American classics making a comeback this decade. There are tons of Napa dining options.
Happy New Year, Napa Valley! We can't wait to see what 2018 has in store.
What are your travel plans this year? Have you planned your spring break or summer vacation yet? We'd love to be a part of your road trip or bucket list.